There is joy in just being in our local countryside, listening to the songs of nature, and being connected to nature in all its glory and simplicity. Who doesn't love to hear our local countryside birdsong – the blackbird, the thrush, the lark and the robin, the chiff-chaff, the turtle dove, the cuckoo, and the wren?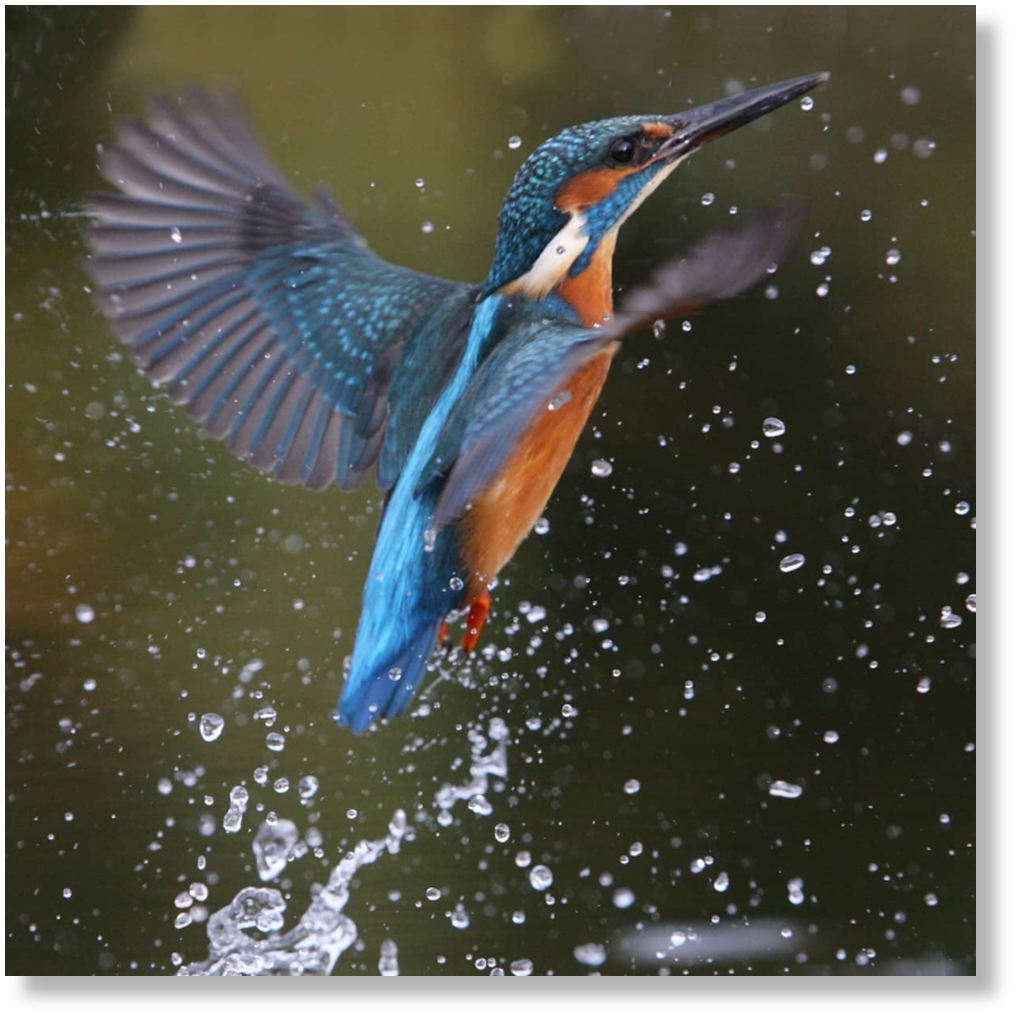 But also to feel the wind and hear it rushing through the trees; and to listen to the raindrops as they fall from leaf to leaf in the trees above our heads.
Experiencing and feeling part of the world around us can have a huge positive impact on our physical and mental well-being – the stress just melts away
So, we are making our countryside available on-line. Click on the links below to open the videos.