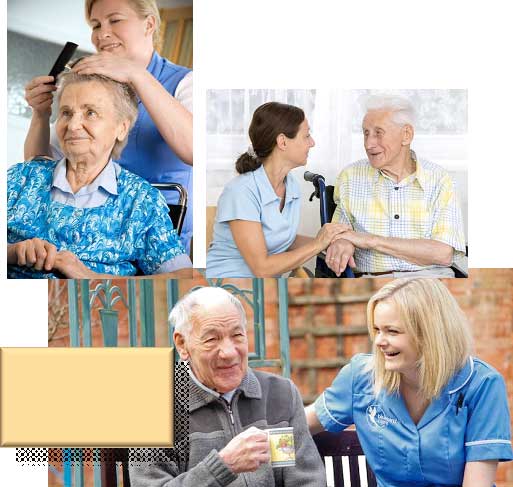 All our services start with our volunteers, but they cannot replace professionals when it comes to the detailed knowledge, advice, consultation, counselling, assessment, and so on that are necessary.
Everything we do draws in the skills and experience of professionals to give the best quality of care locally. Our project is developing a new way for the vital support workers from the local authorities, the charities and the NHS to work with the community.
The project relies on large numbers of volunteers together with a wide range of professionals from many different organisations.